Join us for the 5th IAMPOV International Symposium
2020 IN LONDON, ENGLAND has been postponed due to COVID-19.
Stay tuned for new dates.
Dear Colleagues,
On behalf of the IAMPOV 2020 Organizing Committee I would like to inform you of our unanimous decision to postpone this International Symposium, which was due to take place in June 2020 in London, UK.
As part of a critical analysis of the risks related to Covid-19 and the associated travel restrictions, the organizing committee decided to suspend, and reschedule, this international event.
We believe that this is a sensible decision in the interests of everyone involved. The members of the steering committee felt strongly that the health and safety of delegates traveling to IAMPOV 2020 should be the number one priority.
With this early decision, We hope that any inconveniences this postponement might have caused is as low as possible.
As a preliminary, and pending National and International guidance on Covid-19, the IAMPOV Symposium could take place in June 2021 at the same location (London, UK).
We will make every effort to keep you informed of any future plans relating to the Symposium.
We thank you for your understanding and support in these difficult times.
With best regards,
Panicos Kyriacou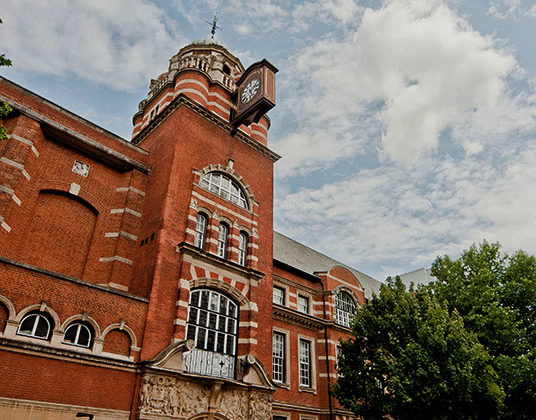 London, England at the City, University of London
June 11 – 14, 2020.
This Symposium highlights new and developing technologies for monitoring Perfusion, Oxygenation and Ventilation. It also provides an educational forum for clinicians, device regulators, engineers, and researchers.
More about the symposium >>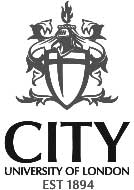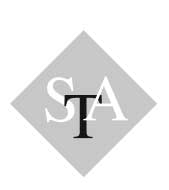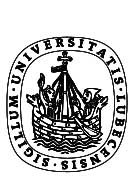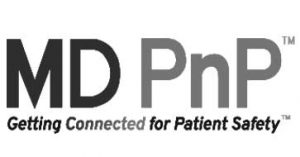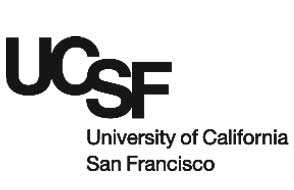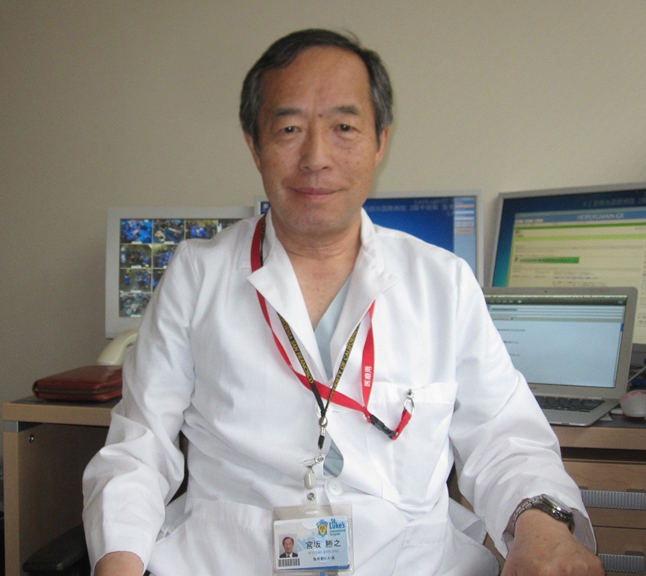 Katsuyuki Miyasaka, MD, PhD, FAAP, FCCP
Katsuyuki Miyasaka received his medical degree from Shinshu University Medical School in Nagano Japan and his PhD from Toho University in Tokyo. He received clinical training at the Hospital for Sick Children in Toronto, Children''s Hospital of Philadelphia and Massachusetts General Hospital. His research on medical devices started with high frequency oscillation in Toronto and continues with interests in pulse oximetry, safe and simple ventilators, home ventilators and capnometry for non-intubated patients. He is also involved in improving medical training and end of life care in Japan. He is a Designated Professor in Perianesthesia Nursing at St. Luke's International University Graduate School of Nursing. Dr Miyasaka was Chair to the IAMPOV-2015, which was hosted at St. Luke's International Hospital in Tokyo, Japan.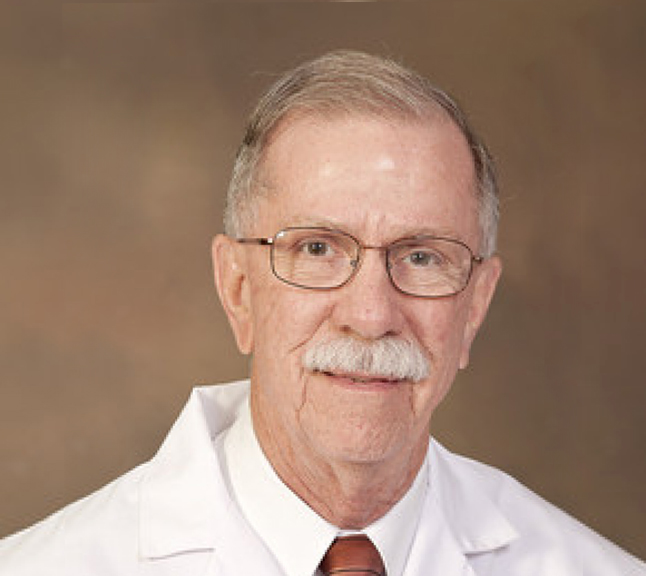 Steven J. Barker, PhD, MD
Dr. Steven Barker obtained his PhD in mechanical engineering from the California Institute of Technology and then joined the faculty of Mechanics and Structures at UCLA. He then obtained MD, PhD degrees from the University of Miami, after which he joined the Anesthesiology faculty at the University of California, Irvine, where he served as Chair of Anesthesiology from 1990-95. He is now a Professor Emeritus of Anesthesiology, University of Arizona and Chief Science Officer, Masimo Corporation. His current research is in oxygen transport, continuous intravascular monitoring, brain function monitoring during neurosurgery, and the physics of airway obstruction.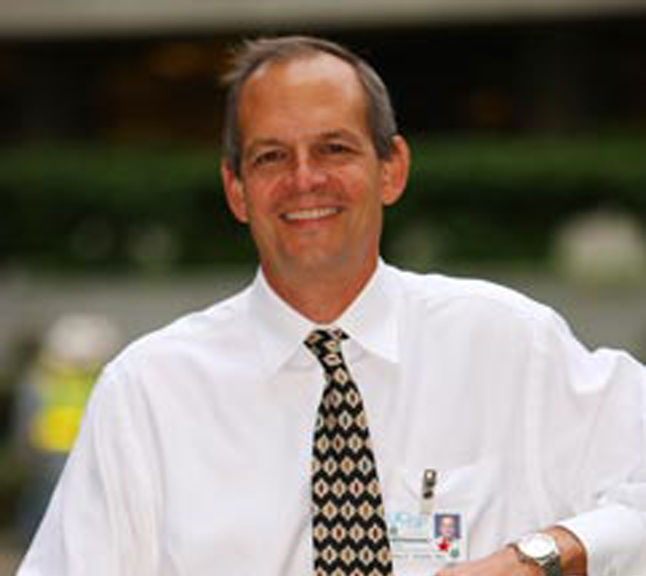 Philip E. Bickler, MD, PhD
Phil Bickler received his PhD in Biology from UCLA and went to Scripps Institution of Oceanography in San Diego as a National Science Foundation and NIH postdoctoral fellow to study acid-base balance in hibernation. During medical school at UCSD, he worked with Professor John West and Frank Powell on intrapulmonary shunts in duck lungs and alligators. He then moved to San Francisco to complete an anesthesiology residency at UCSF with Profes-sor John Severinghaus and is currently a Professor In Residence at UCSF. Since Dr. Severinghaus' retirement, Dr. Bick-ler assumed directorship of the UCSF Hypoxia Laboratory. He also directs a basic science laboratory that is involved in studying how neurons adapt to oxygen deprivation.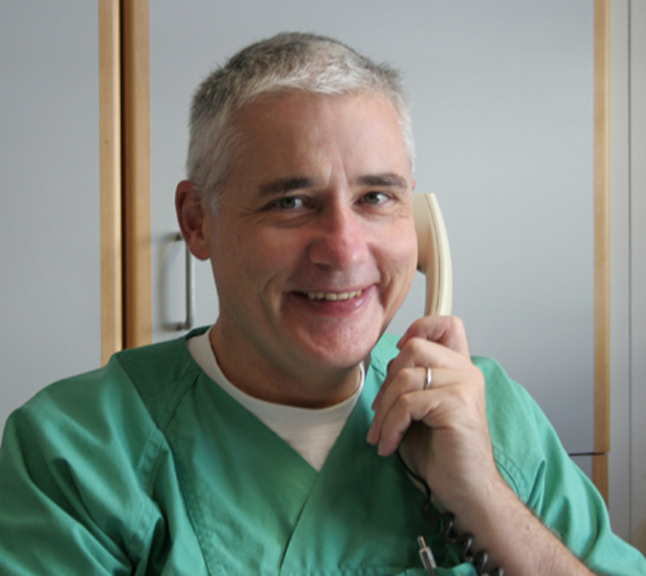 Hartmut Gehring, MD, PhD
Hartmut Gehring received his medical and undergraduate degrees at the University of Bochum, Germany. Anesthe-siology residency was completed at the German Heart Center in Berlin and the University of Lübeck. Fellowships followed at the Texas Heart Institute in Houston and the Children''s University Hospital of Zurich. He is currently a Professor of Anesthesiology at the University Medical Center of Schleswig-Holstein, Campus Lübeck. Dr. Gehring also conducts basic science, biomedical engineering and clinical anesthesiology research in the Institute of Biomedical Engineering at the University of Lübeck and serves on the board of directors of the German Society of Biomedical Engineering. Hartmut Co-Chaired with Prof. Ewald Konecny the ISIAPO-2002, which was hosted at the University of Lübeck in Germany.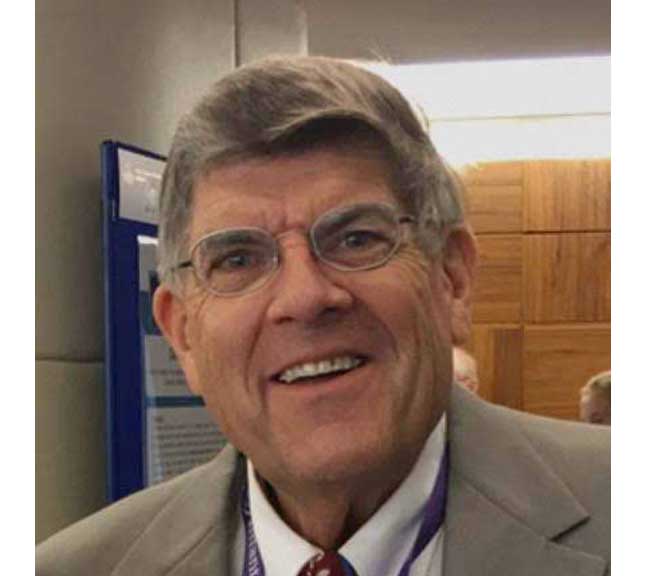 Robert J. Kopotic, MSN, PhDh, FAARC
Bob is a critical care nurse and respiratory therapist with graduate and bachelor's degrees. While at Emory University and UC San Diego, his studies focused on circulation, oxygenation and ventilation, which led to curriculum development and device patents. Thereafter, Bob directed clinical and regulatory programs for various manufacturers. This combination of disciplines has him now focused on technologies that detect ischemia in advance of organ failure and where algorithms guide personalized patient management of oxygen carrying capacity and perfusion. Owing to his contributions to patient care and the medical device industry, he was inducted into multiple honor societies and invited to chair the ISO Oximeters committee for all clinical oximetry devices. He is currently a Senior Manager of Clinical Affairs at Edwards Lifesciences.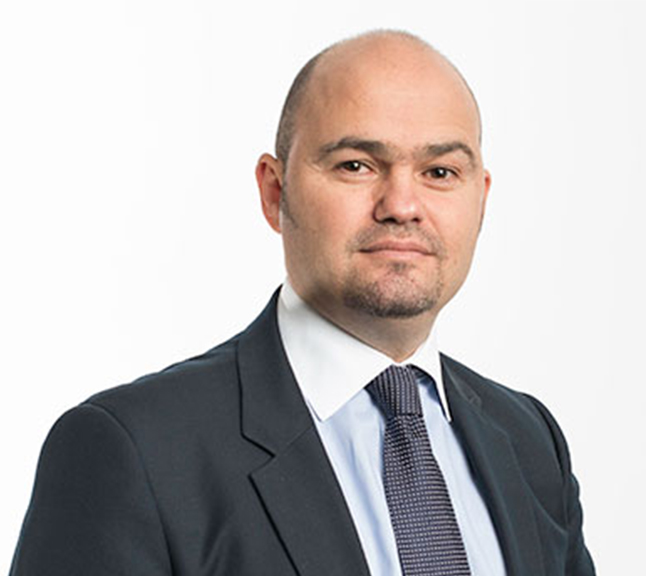 Panicos Kyriacou, MSc, PhD
IAMPOV 2020 Committee Chair
Panicos Kyriacou received his PhD in medical electronics and physics from St Bartholomew's Medical School in London. He is currently a Professor of Biomedical Engineering, Director of the Biomedical Engineering Research Centre and Associate Dean for Research at City University London, UK. His main research activities are focused upon the understanding, development and applications of instrumentation, sensors and physiological measurement to facilitate the prognosis, diagnosis and treatment of disease or the rehabilitation of patients. He has authored over 200 publications and holds five patents in the area of Biomedical Instrumentation and Sensors.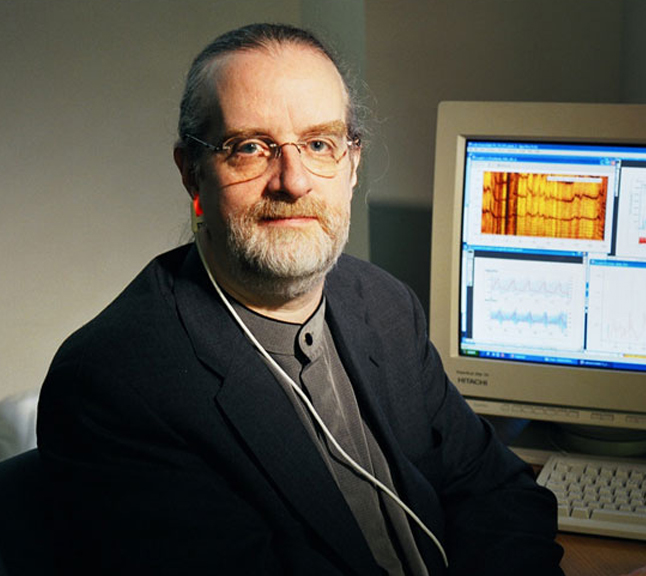 Kirk H. Shelley, MD, PhD
Dr. Shelley is a Professor of Anesthesiology at Yale University in New Haven, CT. He is Board Certified in Anes-thesiology and Internal Medicine. The photoplethysmograph (PPG) has been a particular area of focus for him for the past twenty years with the goal to understand the physiology that underlies the PPG components associated with respiratory and venous signals. Dr. Shelley has won numerous awards for his work and is the Immediate Past President of the Society for Technology in Anesthesia. Professor Shelley was Chair to the IAMPOV-2012, which was hosted at Yale University in the USA.
Sandy Weininger, PhD
Currently is a senior engineer within the Federal Drug Administration (FDA) Center for Devices and Radiological Health (CDRH.) Dr. Weininger received his BSEE and MS/BME Degrees from Drexel University in Philadelphia, PA. He received his PhD in Bioengineering from the University of Pennsylvania. Dr. Weininger interests include performance of sensors and assuring safety of interoperable systems. He is a member of the ASTM's F29-Devices in the Integrated Clinical Environment Committee and Chair of the ASTM Pulse Oximeter Committee and the FDA's Liaison to IEC TC 62 and SC 62A, committees responsible for safety of electormedical equipment.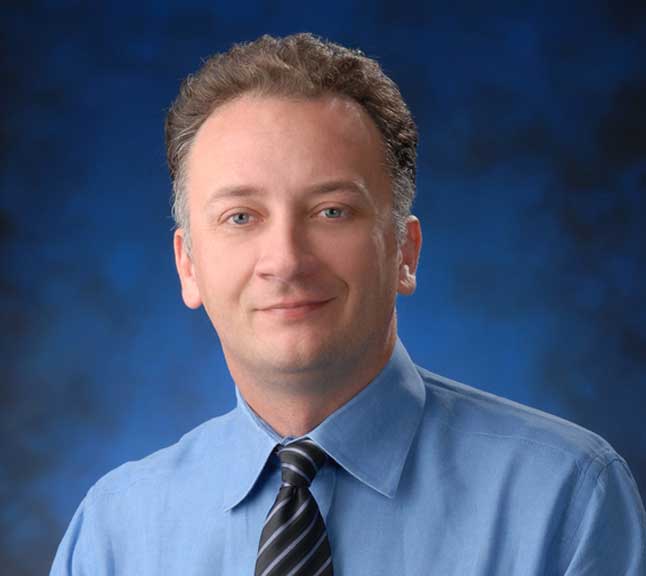 Maxime Cannesson, MD, PhD
Dr. Maxime Cannesson, received his medical degree from Université Claude Bernard Lyon in France and went on to complete his Fellowship in Anesthesia and Critical Care from the University of Pittsburgh. With an emphasis on evidence based perioperative medicine, his research activities focus on non-invasive hemodynamic monitoring, perioperative hemodynamic optimization, and new technologies applied to anesthesia as well as intensive care. He is a Professor of Anesthesiology and Vice Chair of Perioperative Medicine at UCLA Medical Center and is also the Section Editor for Technology, Computing, and Monitoring for the journal Anesthesia & Analgesia.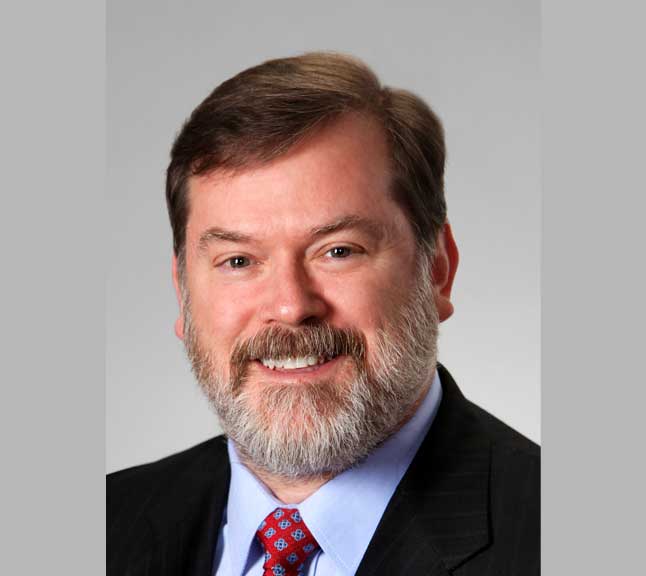 Julian M.

Goldman

, MD
Julian Goldman is an anesthesiologist at the Massachusetts General Hospital/ Harvard Medical School, the Medical Director of Biomedical Engineering for the Partners HealthCare System, and Director of the Program on Medical Device Interoperability and Cybersecurity (MD PnP), which he founded in 2004 to improve patient safety and accelerate innovation. He trained in clinical anesthesia and completed a research fellowship in medical device informatics (A.I. applications for clinical monitoring) at the University of Colorado. He is Board Certified in Anesthesiology and Clinical Informatics and is active in medical device safety and performance, interoperability, and cybersecurity standardization committees in ISO, IEC, AAMI and UL.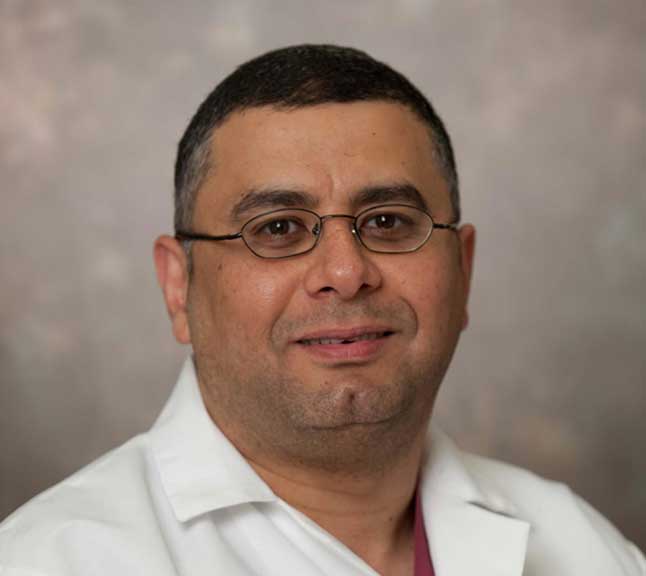 Aymen Alian, MBChB
Dr. Aymen Alian received his medical degree from the Zagazig University in Egypt. His research activities focus on the impact of lower body negative pressure on plethysmographic waveforms, the determination and utility of heart rate variability and the clinical applications for laser doppler flowmetry. He is an Associate Professor of Anesthesiology and Division Chief of Obstetric & Gynecological Anesthesiology at the Yale University Medical Center.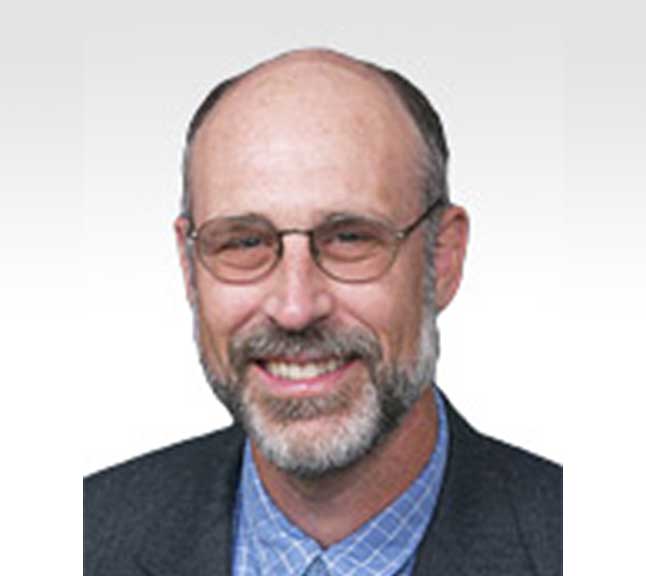 John Feiner, MD
Dr. John Feiner received his medical education from the University of California, San Francisco where is now is a Professor of Anesthesia and Director of Perioperative Anesthesia for their renown Liver Transplant Program. His research addresses clinical questions by studying human subjects or patients. He has a passion for data acquisition programming, data analysis and statistics, mathematical modeling and human studies of respiratory physiology. His research efforts involve testing the accuracy of pulse oximetry (including determination of carboxyhemoglobin, methemoglobin and total hemoglobin), and the accuracy of cerebral oximetry as well as improving the quality of cadaveric organs for transplantation.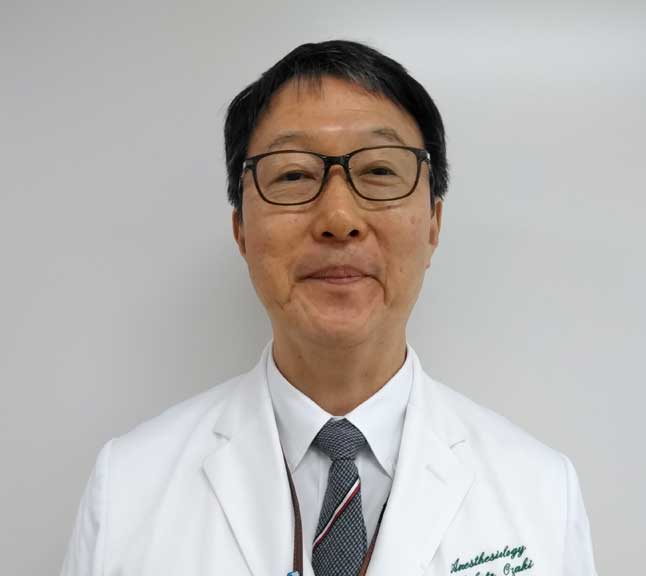 Makoto Ozaki, MD, PhD
Makoto Ozaki received his medical degree from Asahikawa Medical University, in Hokkaido Japan and his PhD from Tokyo Women's Medical University in Tokyo. He received clinical training at the city hospitals in Tokyo area and Tokyo Women's Medical University Hospital. During Research Fellow at Department of Anesthesia, University of California, San Francisco, he worked under Dr Daniel Sessler, current chair of outcomes study at Cleveland Clinic, Ohio, USA. He did a lot of study related to physiological basics of thermoregulation of the human with either general or local anesthesia. Since then, He especially focus on temperature related physiology during perioperative periods including core-temperature monitoring system using infra-red technology.